With Micepad and Eventbrite, you can easily add and customise event details from Eventbrite. Micepad's integration with Eventbrite allows you to collect new leads and track which contacts are registering for and attending the events you host.
Install the Eventbrite integration:
1. In your Micepad's admin account, click on >> 'Integration'.

2. In the dialog box, click on >> 'Connect'
2a. On the next screen, enter your Eventbrite email address and click on>> Get started. You'll be prompted to create an account or log into your existing account.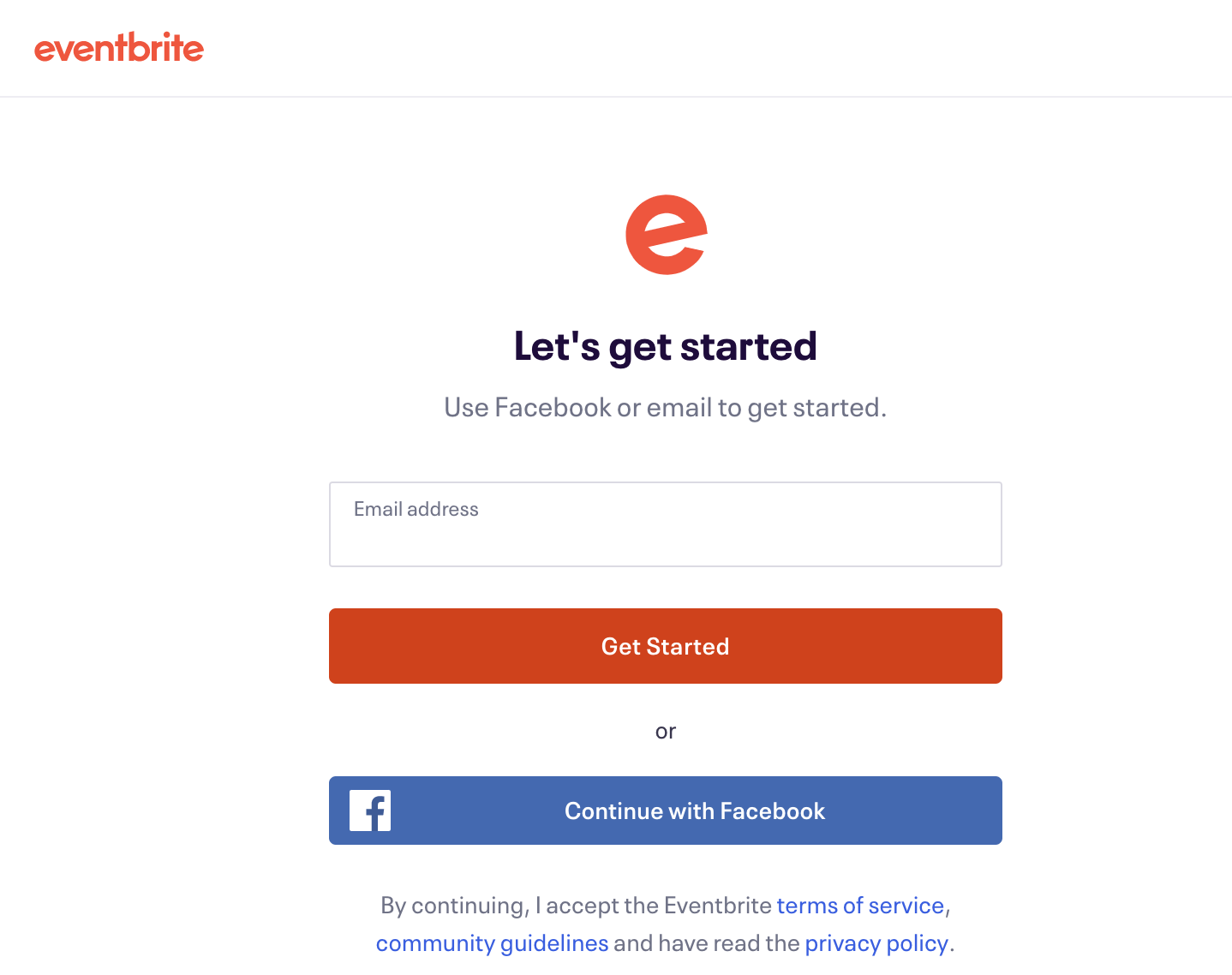 2b. Click>> Allow to grant Micepad access to your Eventbrite account.
2c. You'll be redirected to the Eventbrite settings screen, where you'll see your existing Eventbrite events.
2d. From the dropdown list, pick the event that you would like to synch.
2e. Congratulations! You have successfully synched your event with Micepad.
2f. Find information extracted from Eventbrite under Micepad's 'Attendees' tab.