You can change your password for security reasons or reset it if you forget it.
1. Click on the 'Forgotten Password?' blue button.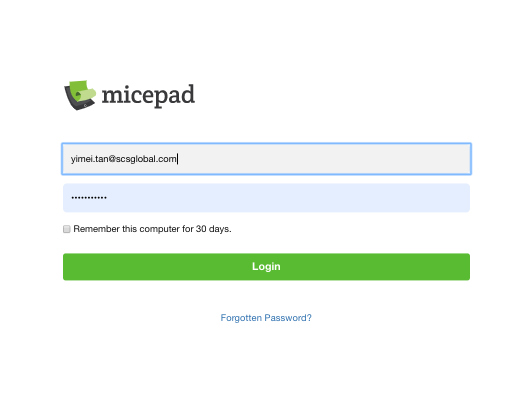 2. Next, you will be prompted to key in your registered email.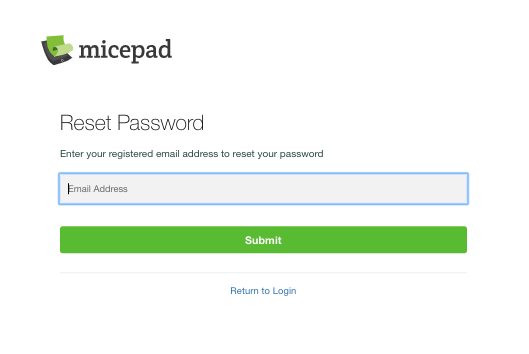 3. Check your registered email inbox for a password reset email from Micepad.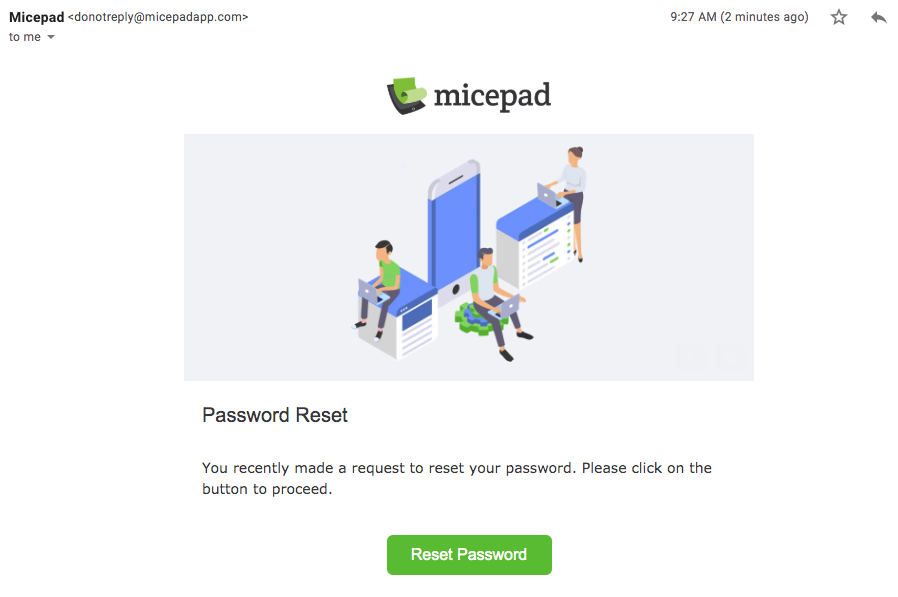 Lastly, key in your new password to confirm the updated changes and you're ready to go!