Prepare for your event
Download Micepad Event Check-in RSVP App on the ipad and log in with your email and test the app before the actual day. For a smooth experience on event day, set up your iPad (fully charged) in advance.
Micepad Check In app Logo(s), available on mobile devices:
Google Play Store (Android Users)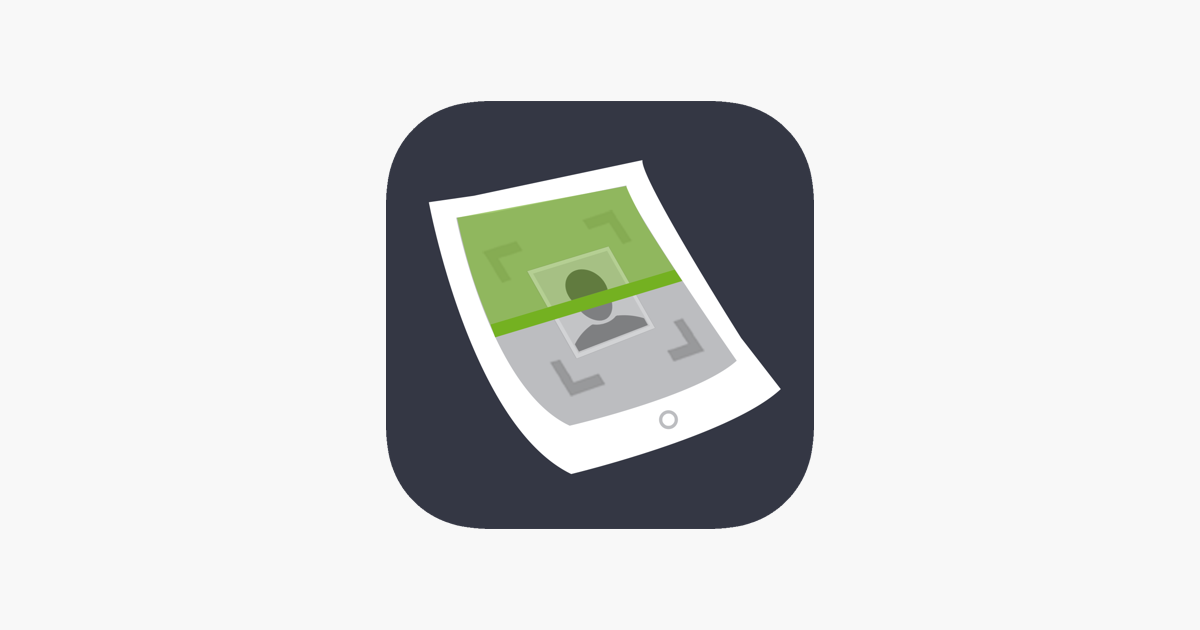 iTunes Store (IOS Users)
Event Day
When a registered attendee turns up at your event, you can find their information on the app. After check in, the attendee now has a check in Status and receives a check mark.
Create a Walk In Guest Profile
You can manually add guest who aren't existing in your Attendees List. The new person will be automatically checked in.
On the top left hand corner, go to the green tab, 'Add Guest'.
Decide on the RSVP Group that the new guest should belong to.
Include First Name, Last Name, Email, Job Title and Company for a complete profile set up.
Then, click on 'ADD GUEST' to finish.
Scan Code
Registered users can scan for their attendance with their unique QR code. Accepted QR code formats are email print outs, via photo gallery and Micepad App.
Create Landing Page Preview (Before Checking In)
Upload the event's landing page logo.
Give guests the option of providing their email to check in, toggle the bar on for "Check-In Via Email" to do so.
Enable walk in guests to attend the event by enabling the bar on for "Walk In Guests"*.
Define the kiosk colour with the colour palette available.
*Walk In Guest's registration form can be fully customised. Hit on the button "Customize" to do so.
Post Check-In Page (After Checking In)
Layout Design can be customised for different groups of attendees and locations.
Use the 'Preview Options' to preview the design.