Word Clouds can be a highly effective tool to boost interaction in conferences or seminars.
This visualisation tool collates words that audience participants have submitted by Micepad App and is presented in a myriad of bright colours.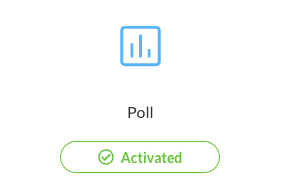 How to create a word cloud:
On the admin panel, find 'Event App'.
Click on -> 'Poll'.
Select the room that you would like to enter.
At the 'Poll' Main Page, click on the '+' green button widget.
From the dropdown list: Choose 'Word Cloud.'

Frame up the word cloud contents and customise settings :
On the left, at the 'Question' tab, input the question that you would like to ask the audience.

The question will be populated on the preview panel in the middle.

At the 'Options' tab, determine your choices for: word limit, character limit, point (if there is a point award system implemented), Stop words,

separated by the Character, separated by the Character (Chinese)

and maximum number of words to display.

Access Rights: Decide between 3 audiences. From everyone, no one or specific groups.
How to commence and end voting for word cloud:
When you're ready, click on -> 'Start voting' green button below.
To end the voting duration, click on -> 'Stop voting' red button below.
To screen the answers submitted by the audience, click on -> 'Show Results' and 'Display On Screen' buttons.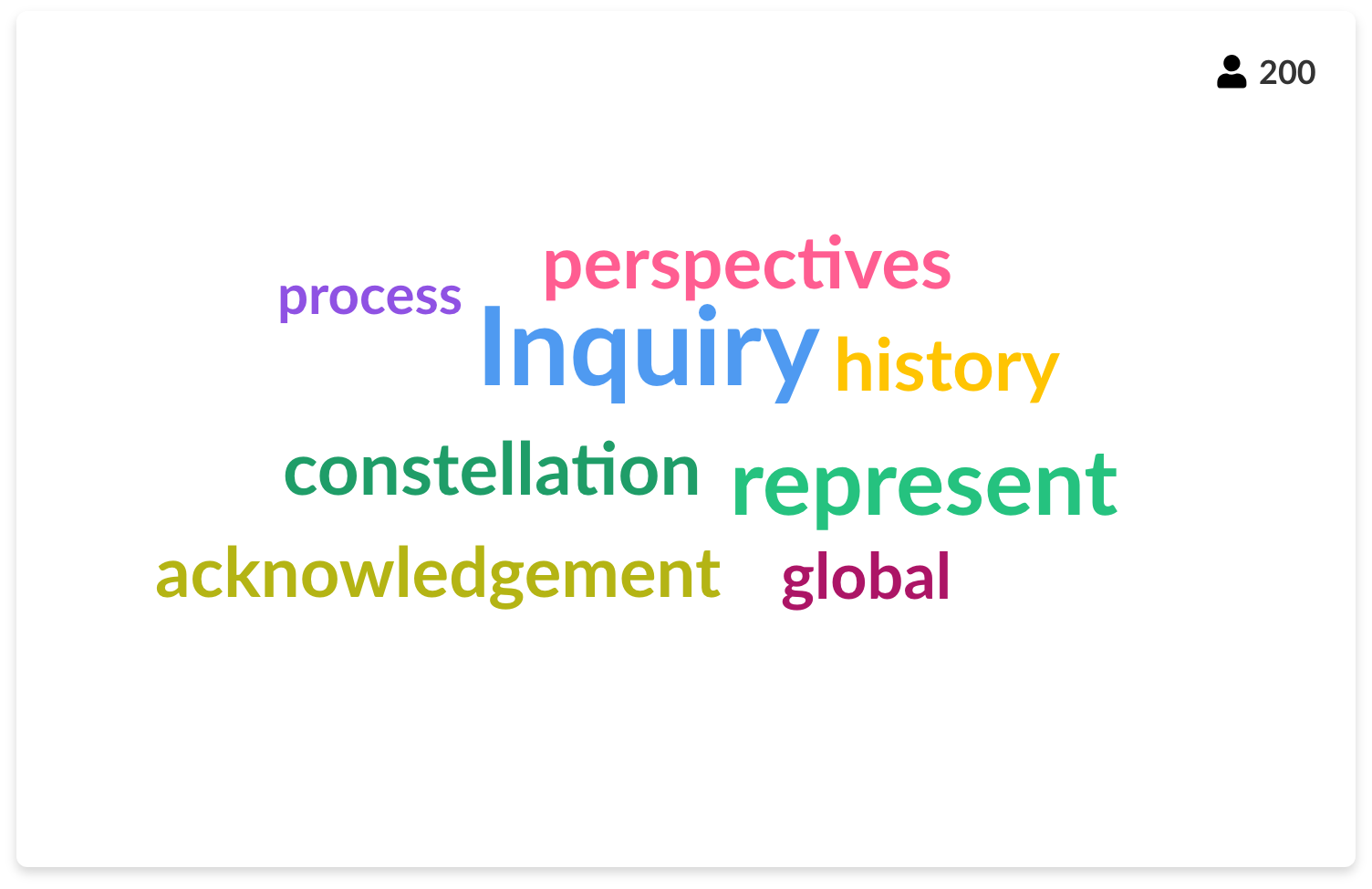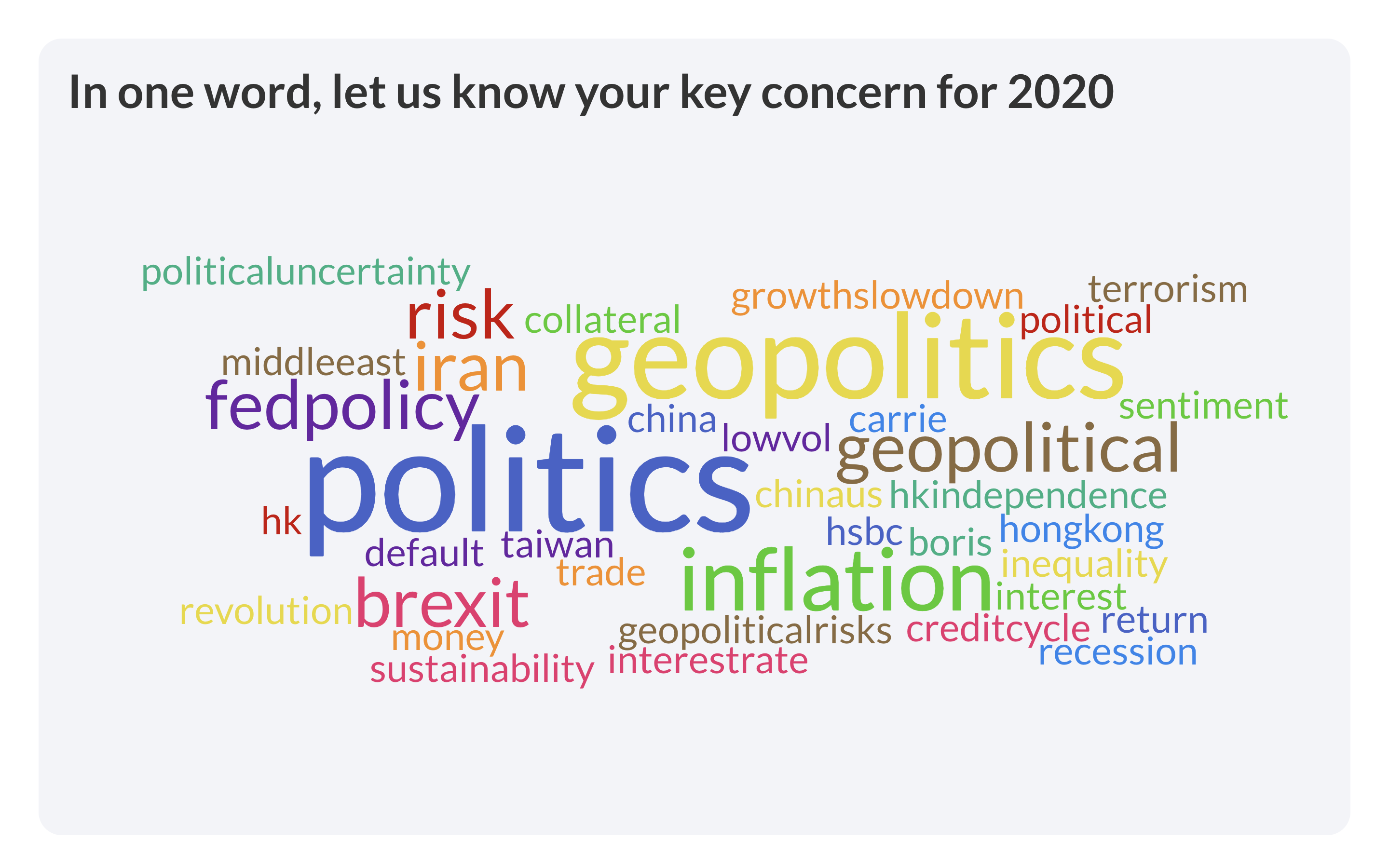 Ready to rock and roll? Project your audience answers in style!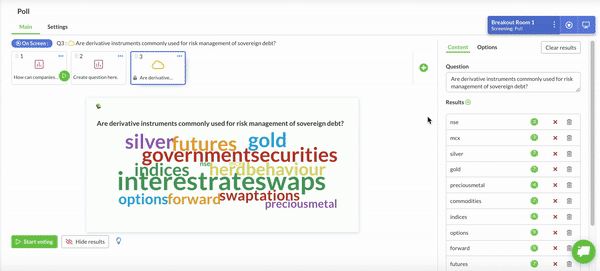 If you have any questions about this or didn't find an answer, please contact our support team via chat on any Micepad webpage or send an email at support@micepadapp.com