At the dashboard admin panel, click on -> 'Edit Event'
On the side bar, click on -> 'Rooms' and Create a Room to host your projection venue. (See photo below)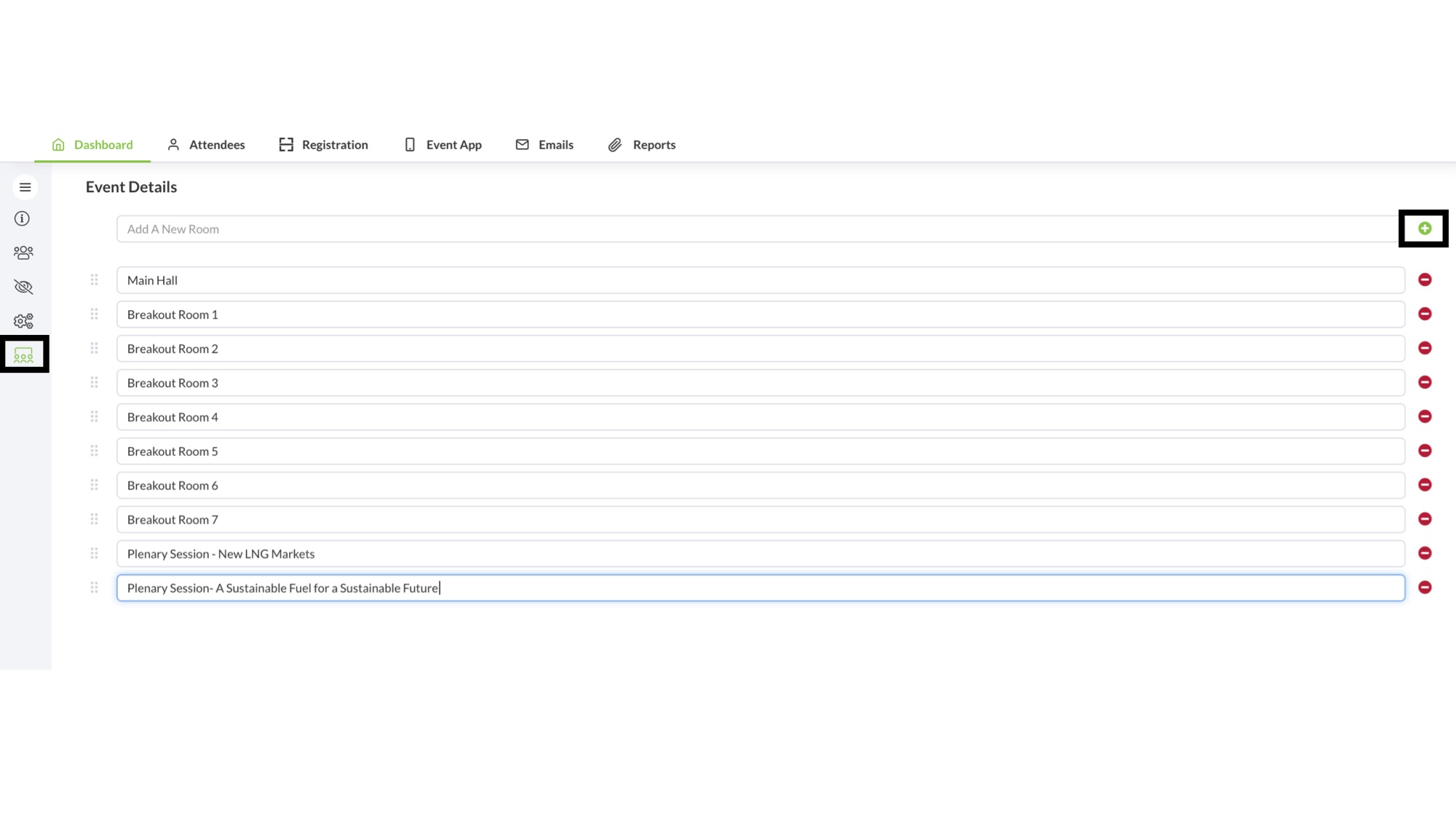 What's next after creating a room?
Choose the room that you would like to enter. If there is no additional room created, then it will only show the default option.
User will enter the selected room.
Welcome to your very own projection room.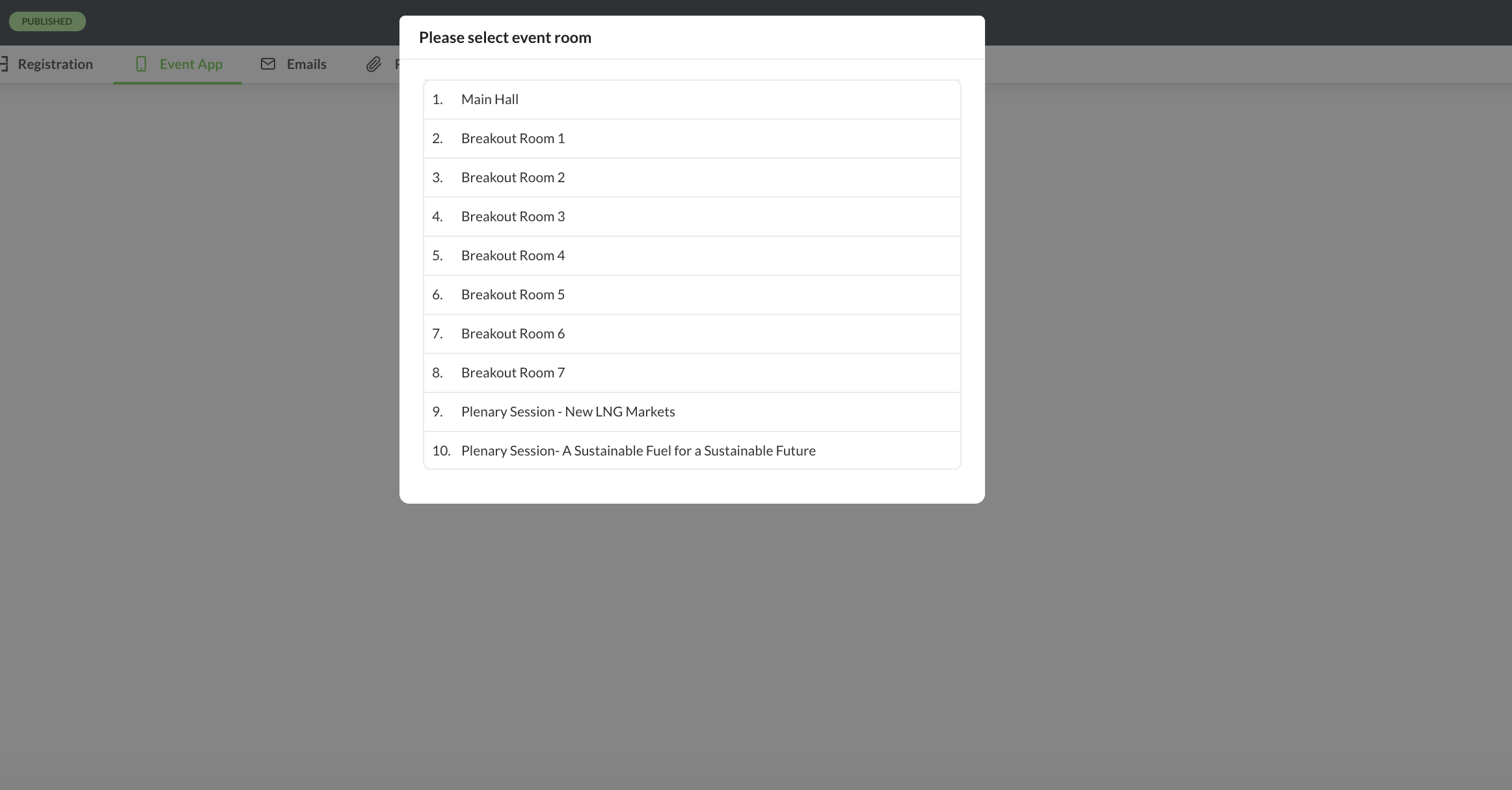 If you have any questions about this or didn't find an answer, please contact our support team via chat on any Micepad webpage or send an email at support@micepadapp.com