With Micepad App built-in chat function, attendees can send a message to one another within a profile list.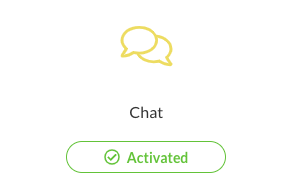 This powerful feature's easy to use interface enables attendees to start networking conversations, discuss specific subjects and more. The result? They will stay better engaged throughout the event.
How to use Chat Function?
On the app, find -> 'Chat'.
Press -> 'Search'.
Find the other party whom you would like to chat with.
You can find by filtering country, company, group and name.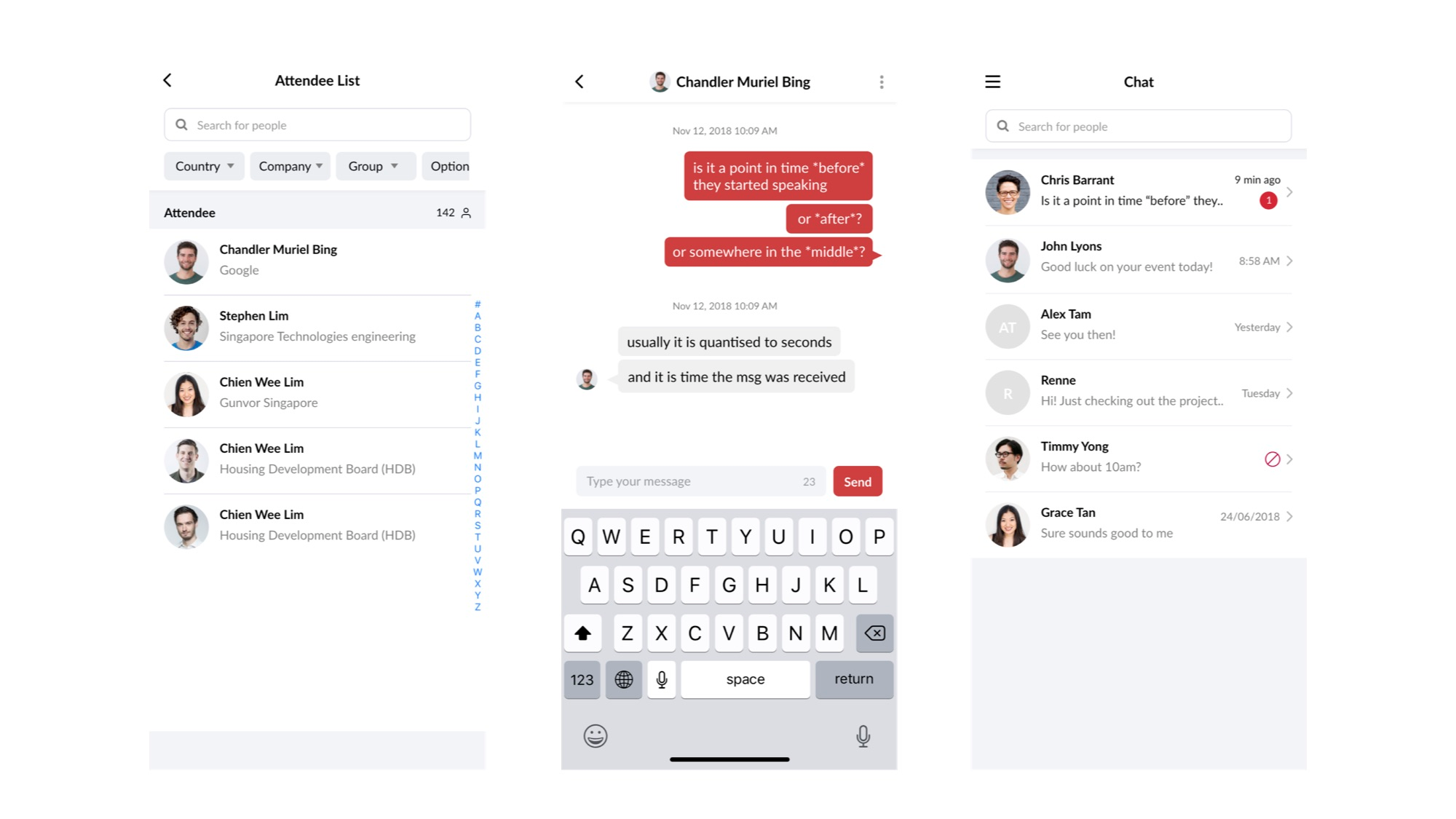 *Only attendees with access to Micepad App, can be found on the Chat function.*