Document Library
Whether is it bite-sized information or large size information, adding documents provide you with the option to do both.
Here's how you can upload and share documents: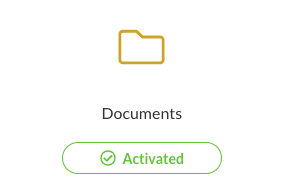 On the Event App, find 'Documents'.
Create a new folder to consolidate and store the documents if the quantity is huge. Do this by clicking on, "New Folder".
Enter a name in the Title field.
Include a brief description.
Set a password if you would like to enhance the selected document with an additional level of security.
Determine the accessibility of the page with 3 options by choosing from Access Rights.
Click on-> Save.
You will then see, "Contents" next. Embed documents in supporting formats such as: PDF files, images, audio, video or a Call-to-Action button.
Click on -> "Duplicate" or the trash bin to "delete" the content.
Wish to add more contents? Click on the green "+" button on the right to expand the quantity of content upload.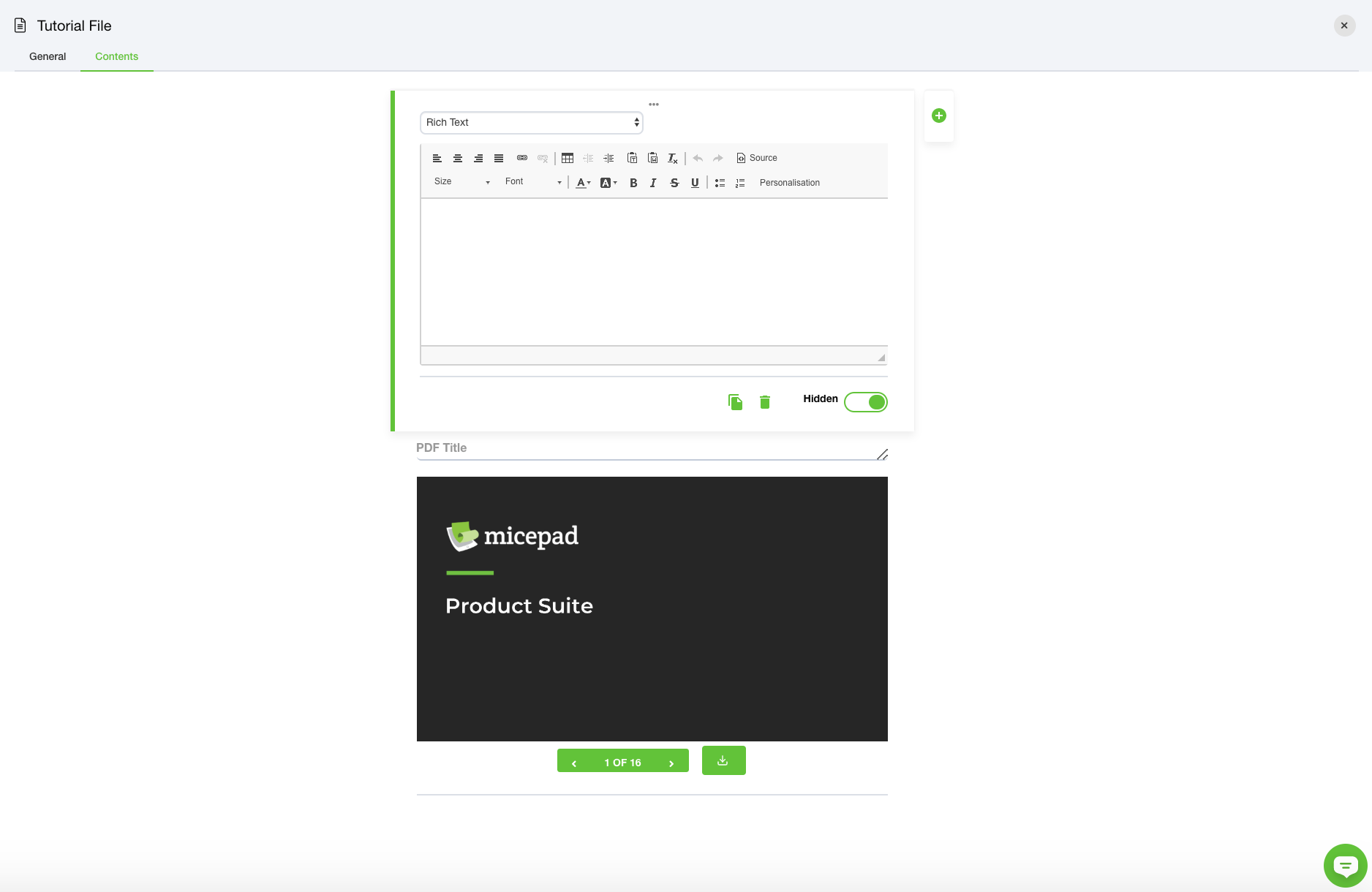 Next, decide on authorising permission levels:
After completing Step 8 from the above, you can then next proceed to choose if the selected file can be downloaded by the attendee.
To enable file download, toggle the scroll bar for 'Email' to green mode. Attendee will then be able to send the selected file to themselves via email. To disable it, simply toggle it off.
Allow attendees to provide focus and clear feedbacks onto documents by leaving the 'Annotate' green bar on. To disable it, simply toggle it off.