With Micepad App's photo gallery feature, the ability to share photo galleries for your event just makes everything a whole lot of fun!
Photos are a great way to share session photos, official conference photos, speaker interviews, or any other photo contents. Stimulate excitement to better engage your audience today!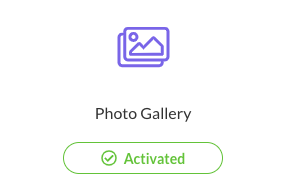 How to Add Photos:
On the Event App, find -> Photo Gallery.
Select event room that has the photo gallery function.
Click on > Manage Albums > Title the album > Give a description > Choose the room again.
Optional Choices: Password, Post Points, Like Points, Comment Points.
Determine: Visibility, Allow Posting and Allow Commenting.
Access Rights.
Hit on -> 'Save'.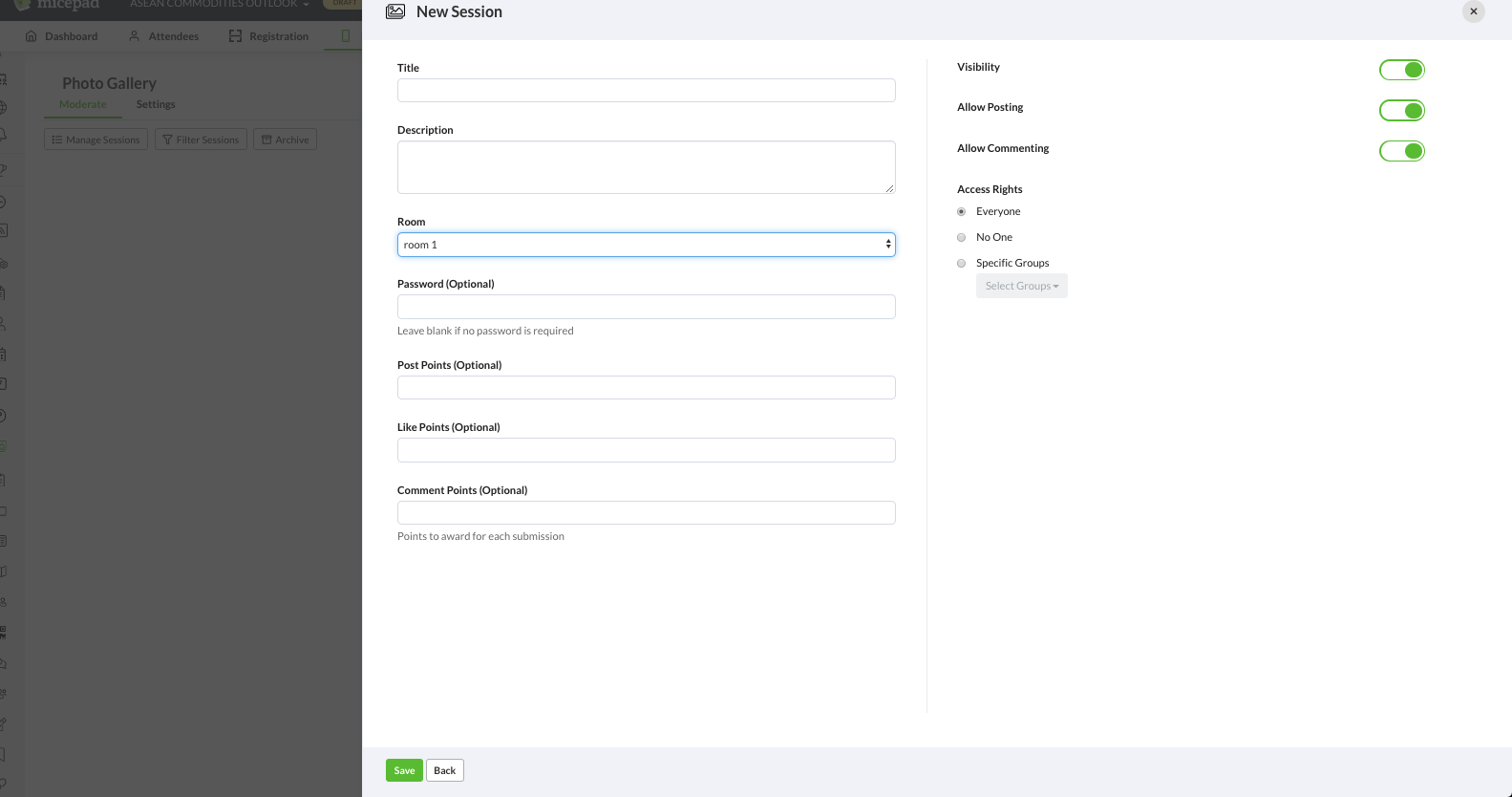 On the Settings dashboard, you can decide to:
Change the name of the photo album.
Visibility.
Push Notification.
Allow Photo Sharing.
Moderate Photos.
Moderate Comments.
Photo Slideshow interval (milliseconds)