When you can not hold the actual booth, Micepad can support your virtual booth to get most out of your virtual event.
Virtual Booth is our new module that applicable to Virtual Meeting Web App.
Follow below steps to set up your Virtual Booth
1. At the event app, go to Booth feature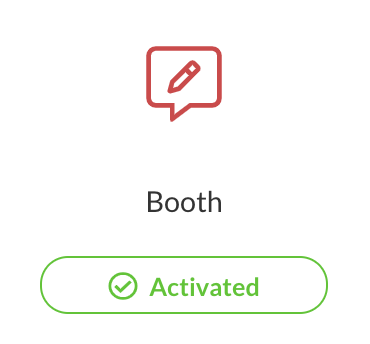 2. Click on '+ New'
3. Upload booth logo or banner (recommend at least a 1242px * 568px , 2.2 ratio
and image below 10MB.)
4. Fill up the booth information ( title and description)
5. Add start date / time and end date / time
6. Set the password ( optional ) for security purpose.
7. Click save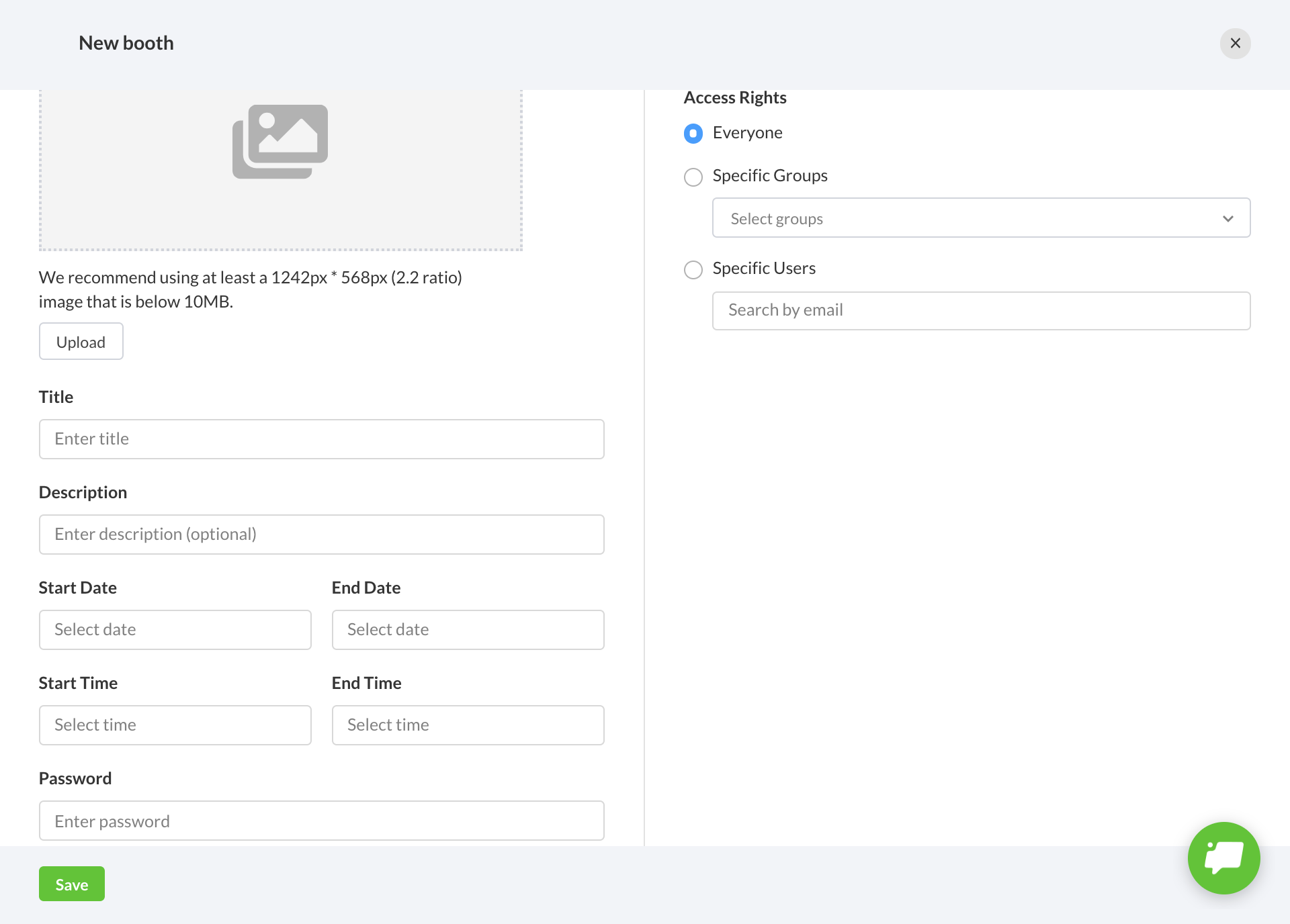 8. At the 'Live' button next to 'Main'
9. Choose the display option and set the Audience Engagement.