If you are an event organizer you would want to invite attendees to your event.
Micepad provides two options for you to add the attendees in the database.
Follow the below steps to add attendees/guests to your database
Add attendees one by one from the Admin Portal
1. Go to 'Attendees' menu next to Dashboard
2. Click '+ Add Attendees'
3. Fill in attendees details ( Email, Name and Lastname) and click create.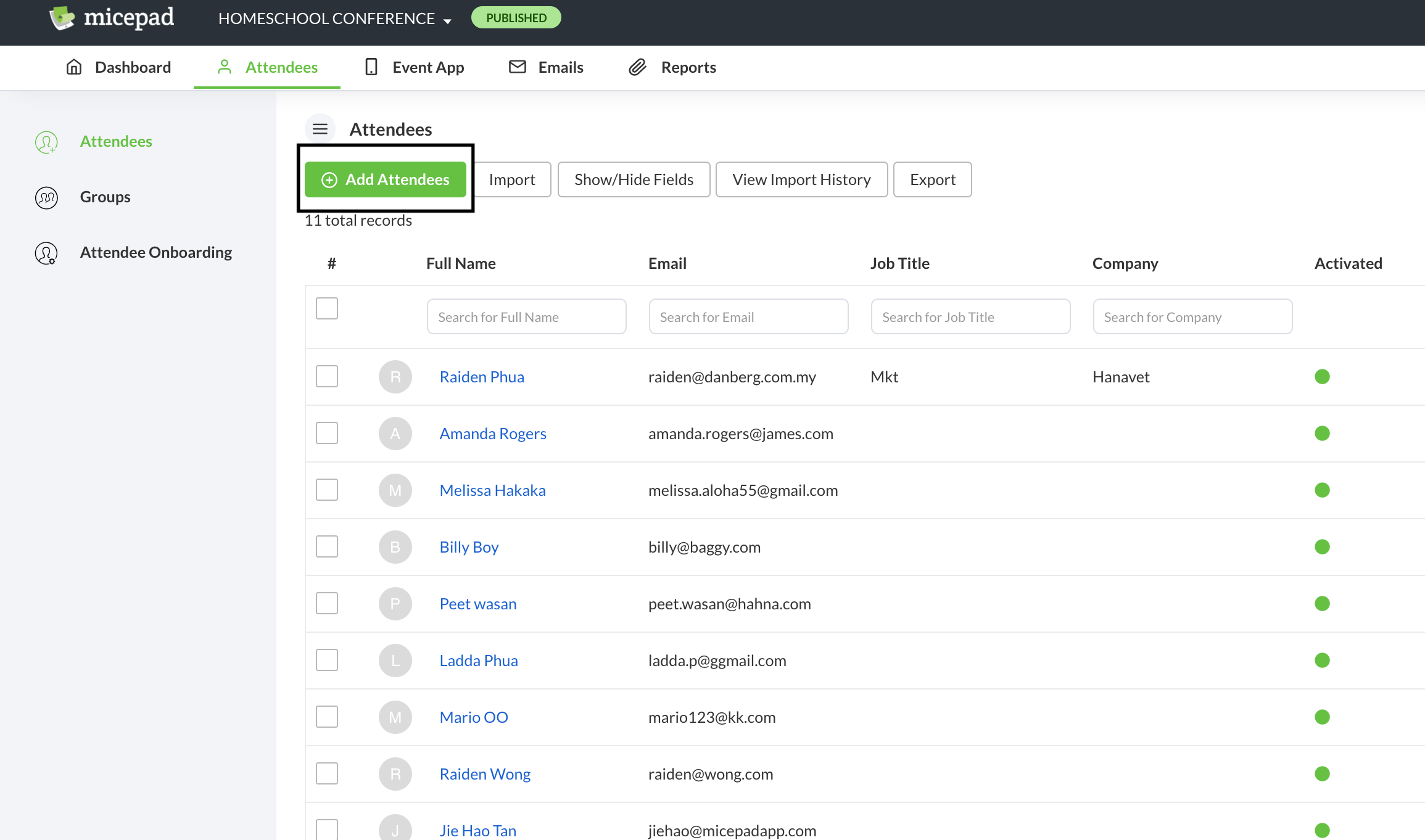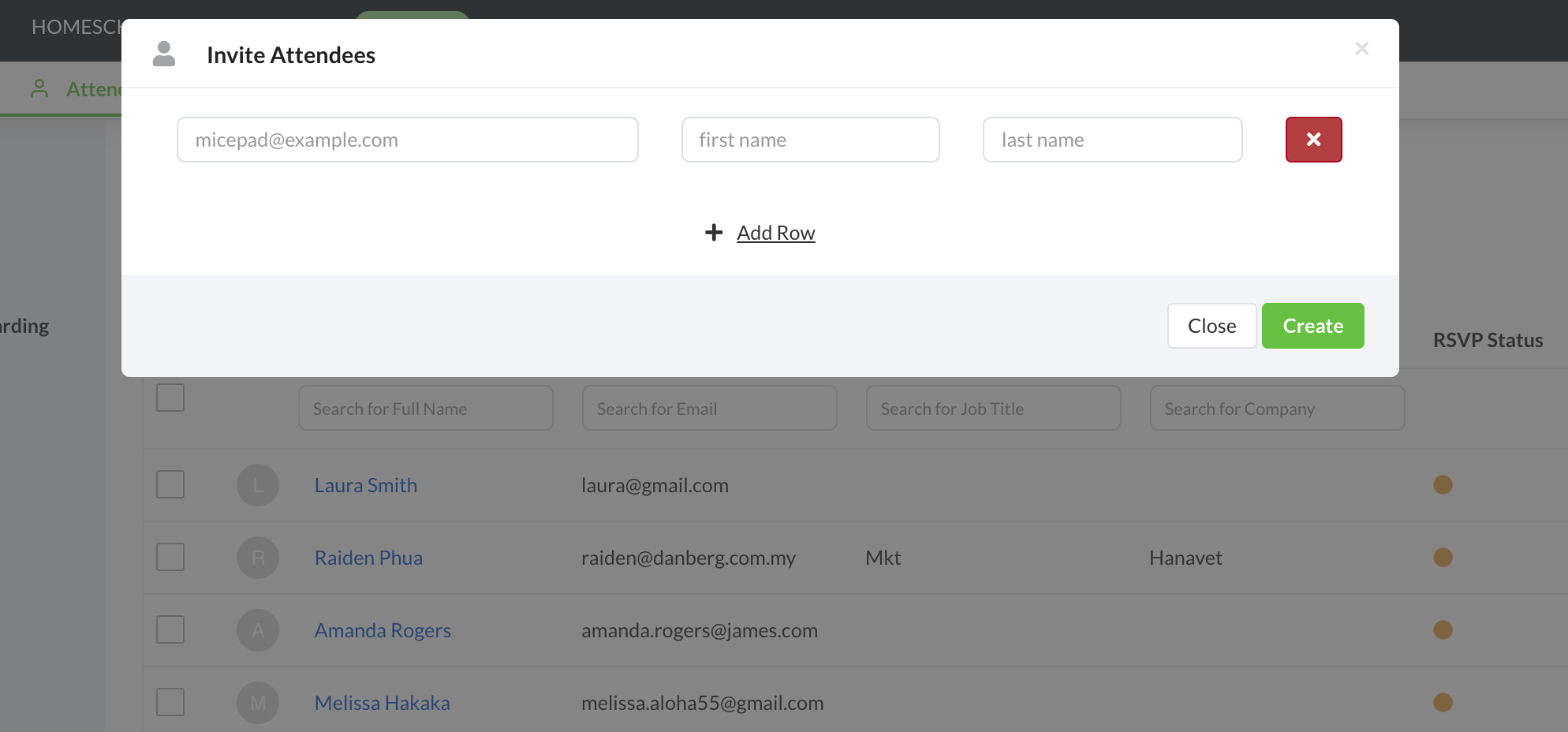 4. Click at the attendee's name to add more information ( Job Title, Company and Contact Number) you can also upload the attendee's business card to Micepad as well.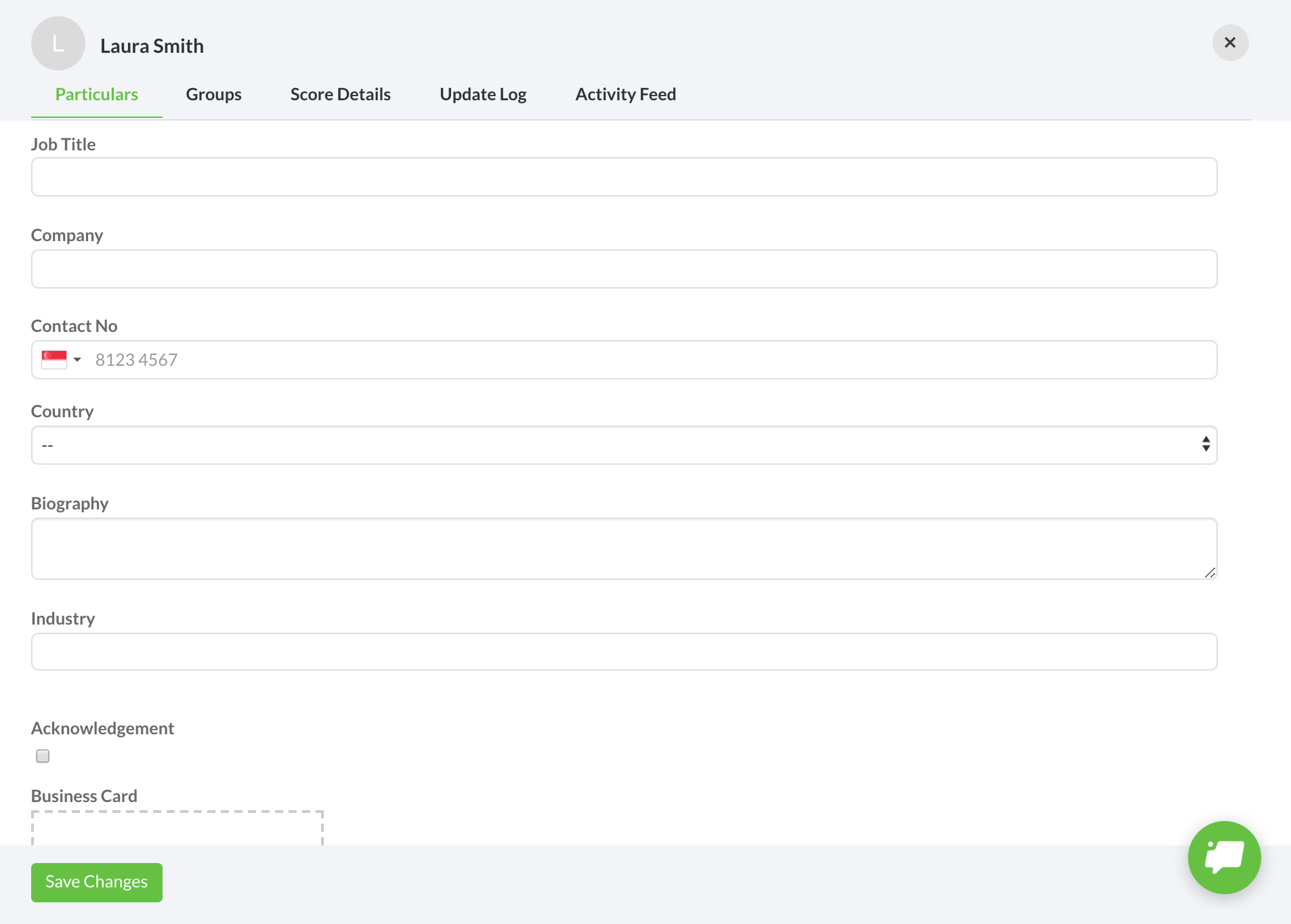 Import list of attendees in excel sheet.
1. Click at the Import button
2. At the Instruction click at 'Click here' to download the template
3. Follow the template in excel sheet.
4. Click Upload File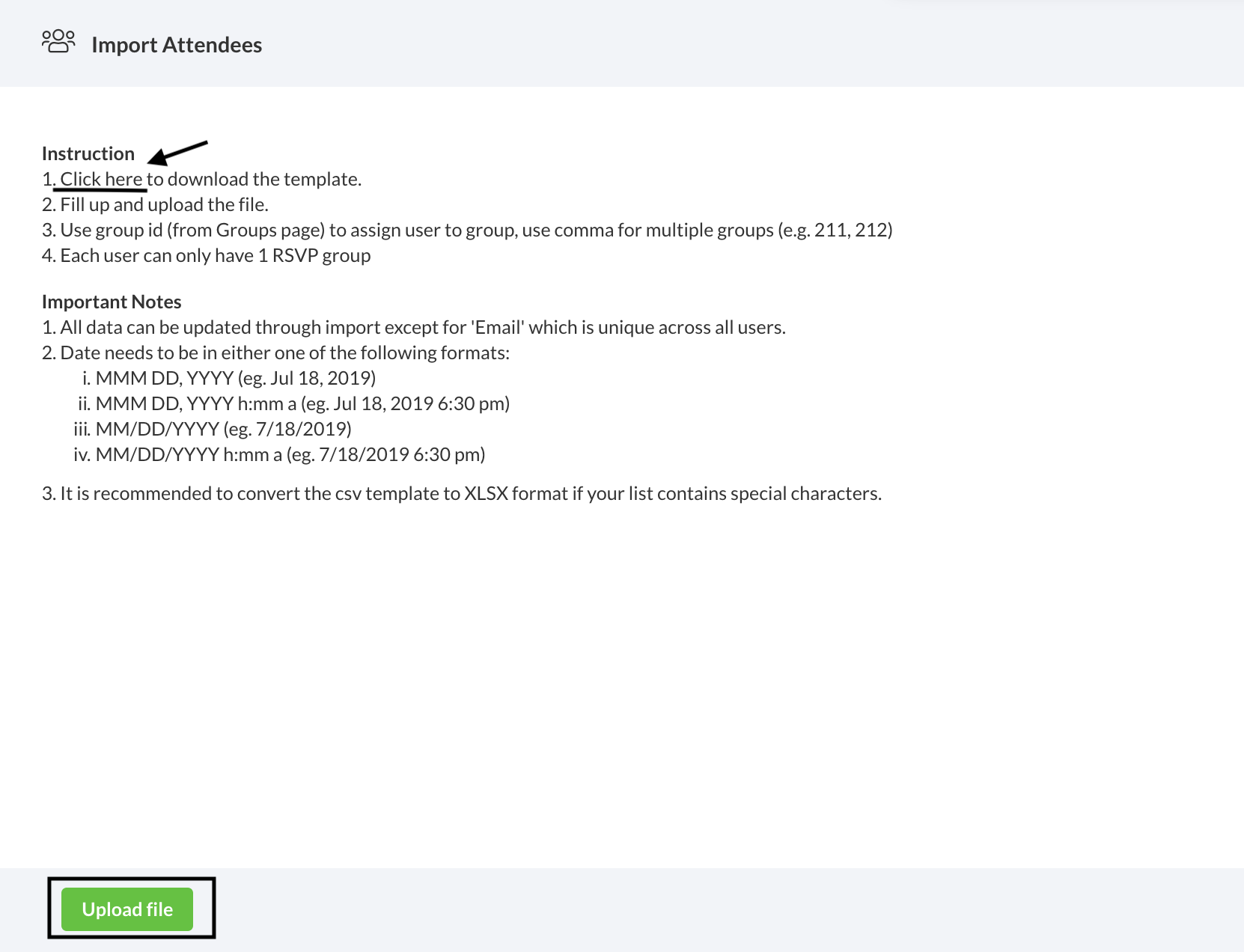 ** Please note:
No Duplicates.
No Commas.
No Double Spacings.
Check for duplicated values:
Highlight the selected fields.
Click on >> Conditional Formatting >> Highlight Cells Rules >> Duplicate Values >> Format only unique or duplicate values >> Format with: Light Red Fill with Dark Red Text (or any preferred option for custom format)
Duplicated results will be shown in the chosen format style.
Remove duplicated results and save the document.