Critical Fundamentals of a Successful Virtual Event
While there's no replacing an overall sensory experience associated with a live event, a virtual event can help event organisers achieve intangible business objectives. To create an audience for your next virtual event, consider these best practices.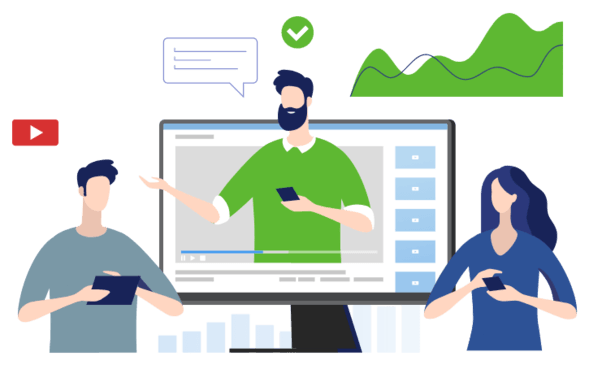 Define your audience: Determine how your audience should be funneled. Whether it is accessible to all, registered guests or strictly by invitation only.

Articulate your virtual event strategy: Inform your audience about the event changes. Provide them with the reassurance that the event is not cancelled nor postponed. Articulate this information in advance, to avoid causing uncertainty and confusion.
Online Event Schedule: Increase engagement before, during and after the event. Allow your guests to have a preview of what is in store ahead of the actual day event(s).
Pre-Event Preview: Extend your reach and capture actionable insights with maximum traffic before the event goes live!
Content is king: Keep your virtual attendees engaged throughout the event. Conduct impactful Live Streaming by inviting speakers to share their talks with thoughtful audience interaction tools (live Q&A, polls) to dish out compelling contents.
Leverage Your Event Speaker & Sponsors: Gain maximum 'traffic' and awareness
Activate Help Channels for Outreach Support:
Event Feedback Survey: Utilise survey forms as a development tool and collate valuable feedback.
Collect Post Event Data Analytics: Gain powerful insights into the activity of your guests.